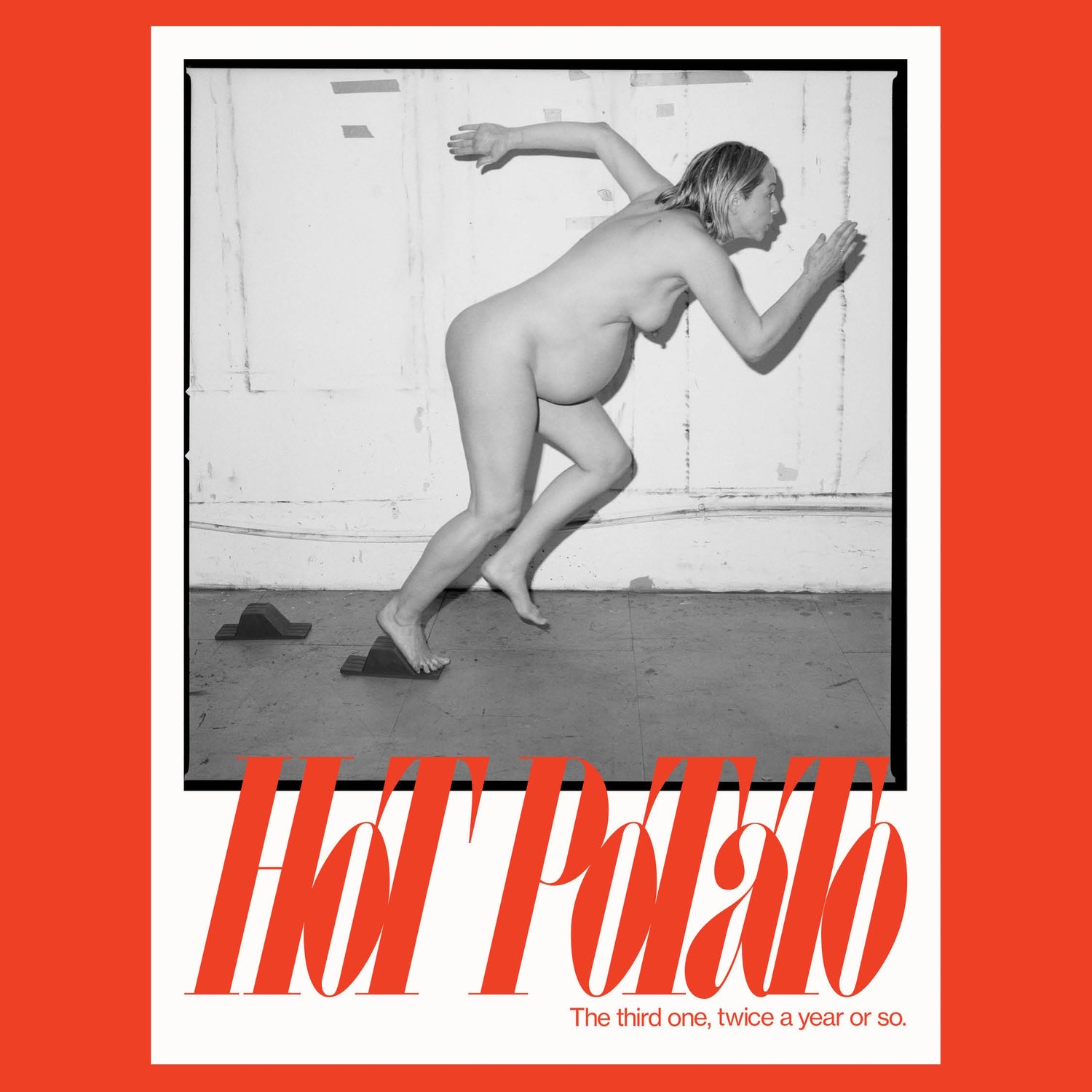 Thank you for pre-ordering Hot Potato, we made it for you. It is 56 pages long and it's the size of a tabloid newspaper. It contains beautiful imagery and striking discussions about important things. You may find it refreshing, as we've decided not to dwell on a certain topic that has dominated our very existence this year. Thank you for your patience and support. Hot Potato team - Naoise, Sophie, Shauna, Elise, Nadia, Ellen and Anna.
Depending on where you live, you will receive your copy of Hot Potato on approx the 19th of November 2020.
Cover image by Gabby Laurent.